Coontail Bike Rentals At Winman
Hello Bikers,
New for summer 2018, Winman has partnered with Coontail to provide bike rentals directly at the trail. Using our easy online reservation system you can reserve equipment and fill out waivers without needing to go to Coontail. Just go to Winman, pick up your gear and ride.
Equipment can be rented by the hour, 1/2 day or full-day.
Rental bike options include hard-tail, full-suspension, e-bikes and youth bikes from Specialized.  
Winman Bike Rental Equipment
---
Full-Suspension Mountain Bike
Stumpjumper ST Alloy 27.5
All of you die-hard alloy fans can rejoice. Yes, the new Stumpjumper ST comes in an alloy version, and it may be the most radically designed alloy bike ever made. And with new tube shapes, an asymmetrical design, and the snappy handling that the 27.5 platform is known for, the Stumpjumper ST Alloy 27.5 is sure to exceed your expectations of how a trail bike should ride.
Our design goal for the new Stumpjumper was simple—build the ultimate trail bike, one that feels telepathic. And it turns out that this feeling all comes down to stiffness. Think of it this way: when the frame's telling your hands one thing and your feet another, your brain gets confused with the imbalance and the bike feels unstable. In order to fix this, we had to get to work on dialing-in the materials and shapes.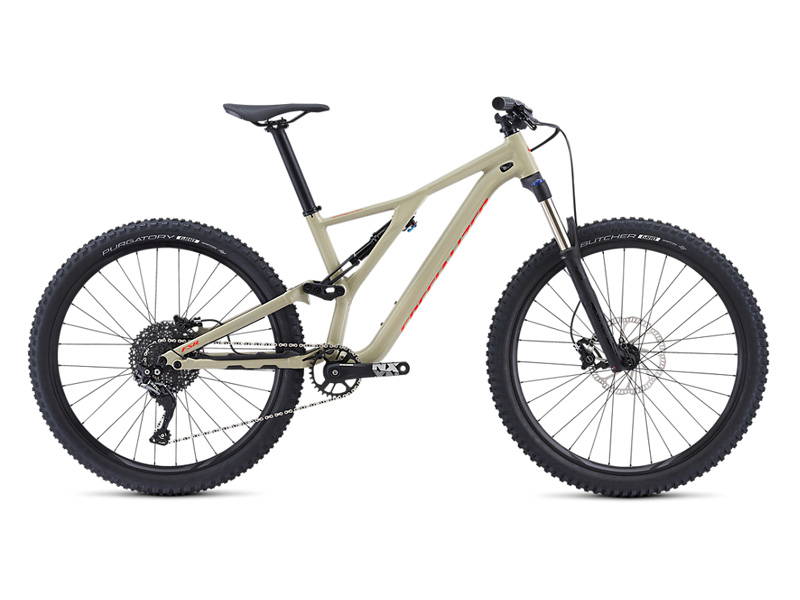 ---
Turbo Levo FSR 6Fattie/29
The Turbo Levo FSR Comp 6Fattie/29 has the perfect blend of trail performance, proper handling, technology, and durability, delivering you the power to ride more trails in a package that won't leave you broke and hungry.
With the Turbo Levo FSR, first and foremost, you get all of the hallmarks that our mountain bikes are known for—a roomy top tube for an easy fit, ultra-short chainstays for nimble handling, and a low bottom bracket that makes the bike feel glued to the trail.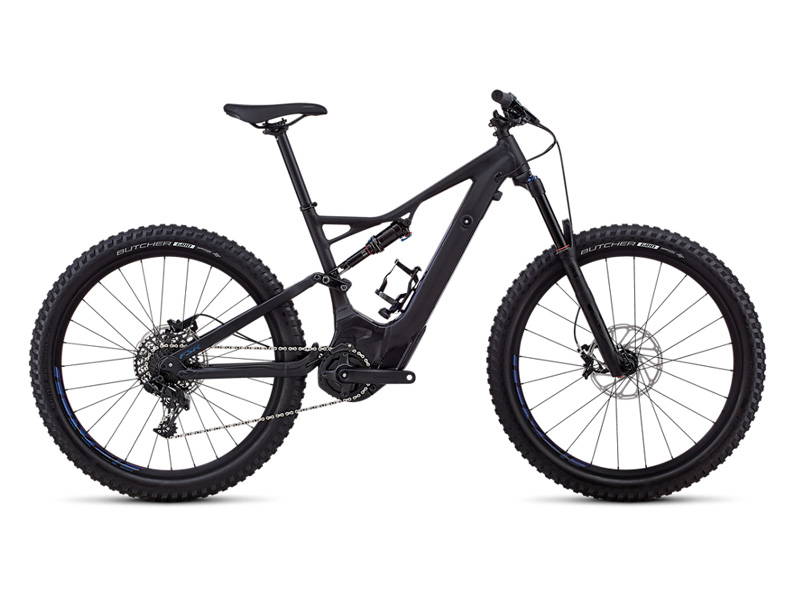 ---