Lisa's eye for style is what has made clothing a major part of the Coontail experience. She loves working with customers and treasures the relationships she has made over the past 27 years. She not only buys all the clothing and accessories but she also manages the Boulder Junction location and all operations. You have to move fast to keep up with Lisa!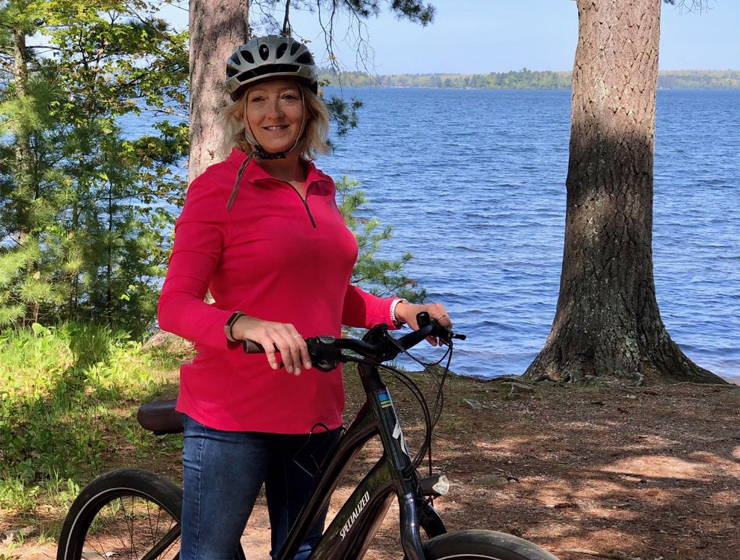 COONTAIL BOULDER JUNCTION - STORE MANAGER
Lisa Maile is an all-around happy optimist that genuinely loves offering outstanding customer service. Lisa previously worked in the banking industry in Illinois. Her love of the area and it's people led Lisa and her husband to move North. Lisa enjoys her experiences with her husband, visiting adult daughters and two huskies exploring the beautiful area they live in. From snowshoeing to fishing, her appreciation of the peace and quiet of the woods & waters grounds her. And whenever she needs a little more excitement, Lisa also loves to travel and explore other areas around the globe. You'll occasionally see us share her pictures of her amazing adventures.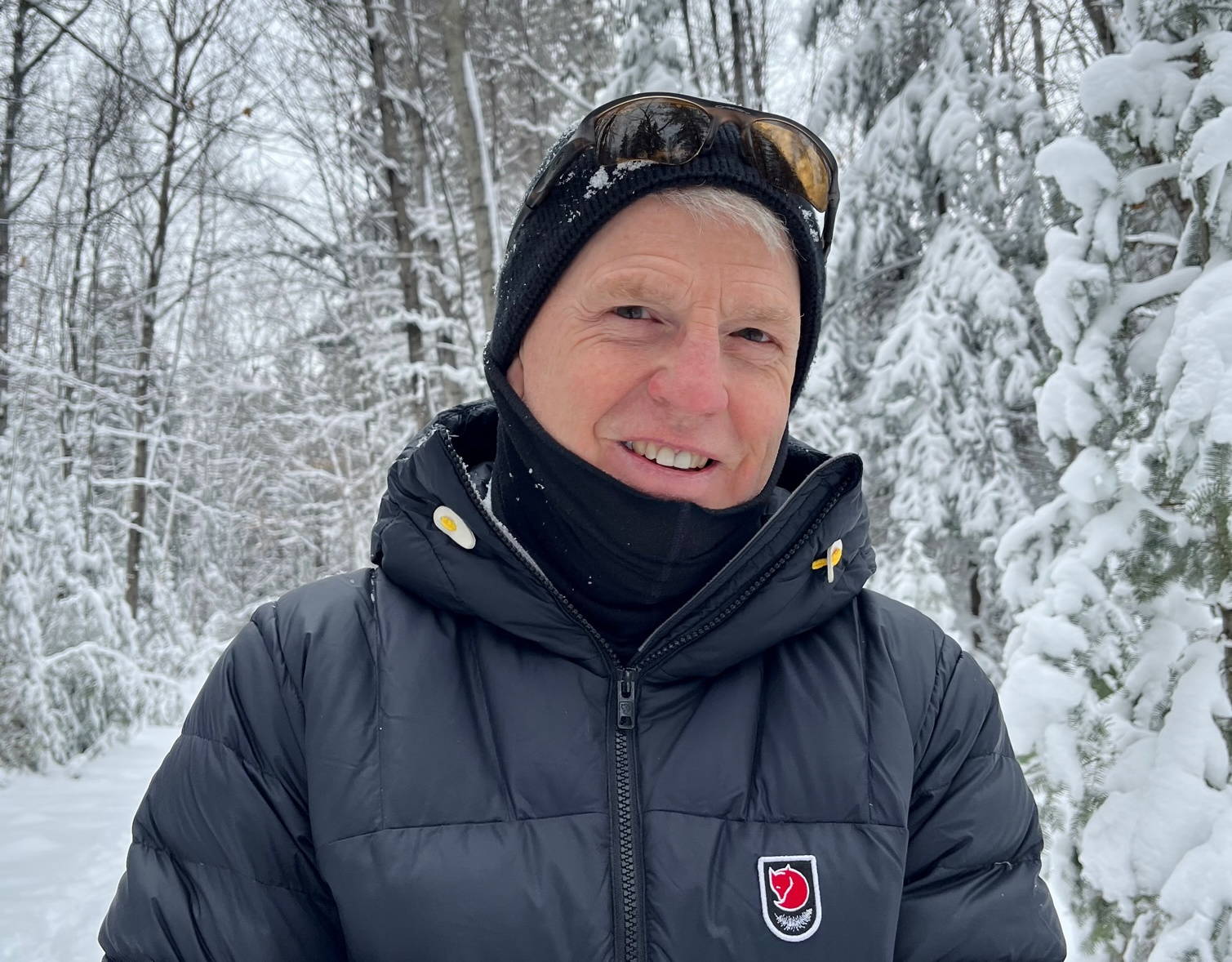 COONTAIL ARBOR VITAE - SALES ASSOCIATE/HEAD BIKE MECHANIC
Rich has worked in the sporting goods industry for 30+ years. He is an expert bicycle mechanic and a wealth of knowledge when it comes to cycling and silent sports. When not working, Rich loves to explore the Northwoods with his wife.  
Interests include: spending time with family, motorcycling, hiking, kayaking, bicycling, cross country skiing, snowshoeing, and working on projects around the house.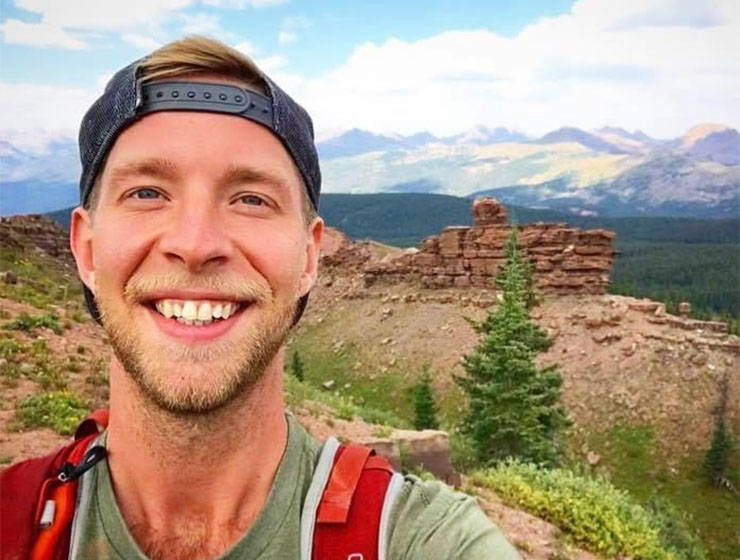 COONTAIL ARBOR VITAE - SALES ASSOCIATE/WEBSITE LIASON
Matt is the newest member of the Coontail team. He is an avid outdoorsman who lives for adventure. Matt grew up on the shores of Lake Michigan on the dunes of downstate Michigan. He developed a love for nature at a very young age. Alpine skiing is one of his favorite sports, which he enjoyed fully while living in a Colorade ski town for the better part of the last decade. He loves backpacking, hiking 14ers, camping and any sport that involves water. Since moving to the Northwoods, he has been so happy to spend much time in the water! If you see him out on the trail or on the lake, be sure to say "hi", as Matt has many fun stories about his wild experiences and travel.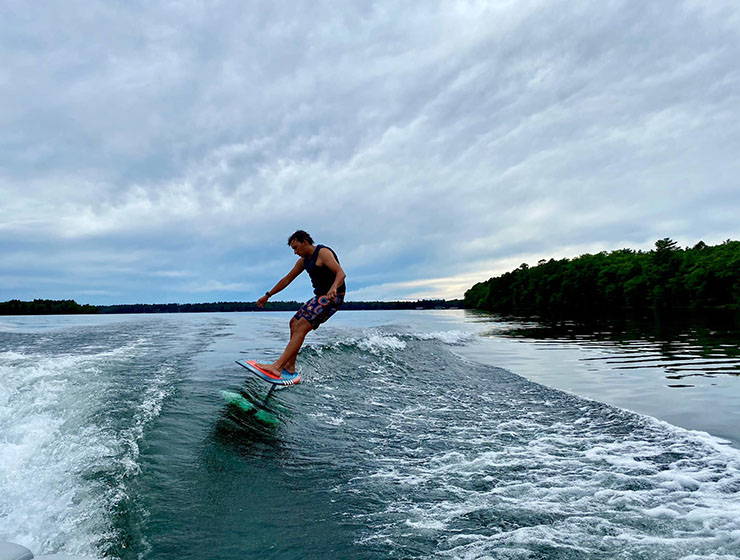 COONTAIL ARBOR VITAE - STORE MANAGER
With a liftetime of using and selling outdoor gear under his belt, Stephen is passionate about sharing his experience and expertise with others to maximize their fun. As the owners' son, he was exposed to nature at a young age and quickly fell in love with it. From kiteboarding and hydrofoiling to kayak fishing and camping, his free time involves him actively exploring everything the Northwoods has to offer. Growing up in the area, and working at Coontail since he was 13, has taught Stephen how to value the beauty that surrounds us and how to enjoy it to the fullest.
After college, Stephen felt the desire to experience different forms of outdoor life. He moved to Avon, Colorado for three ski seasons and worked at a ski shop. He spent every moment of his off-time skiing and snowboarding. After a few seasons, he felt the desire to experience island life and moved to the Cayman Islands. Stephen lived there for a couple of years where his love for the ocean grew exponentially. In June of 2019, Stephen felt it was time to get back to his roots in the northwoods and moved back to manage the Arbor Vitae store. Stephen fully embraces the 'work hard, play harder' mentality and loves spreading the stoke to others whenever he has the opportunity.
Steve is a self-proclaimed recreation expert. Growing up spending summers in northern Wisconsin and winters in Florida, Steve became an avid waterman at a young age.   He very much enjoys using the products he buys for the store and is always excited to talk about the "cool" things at Coontail. Steve loves kiteboarding, paddleboarding, surfing, fishing, ping-pong and playing his resonator guitar.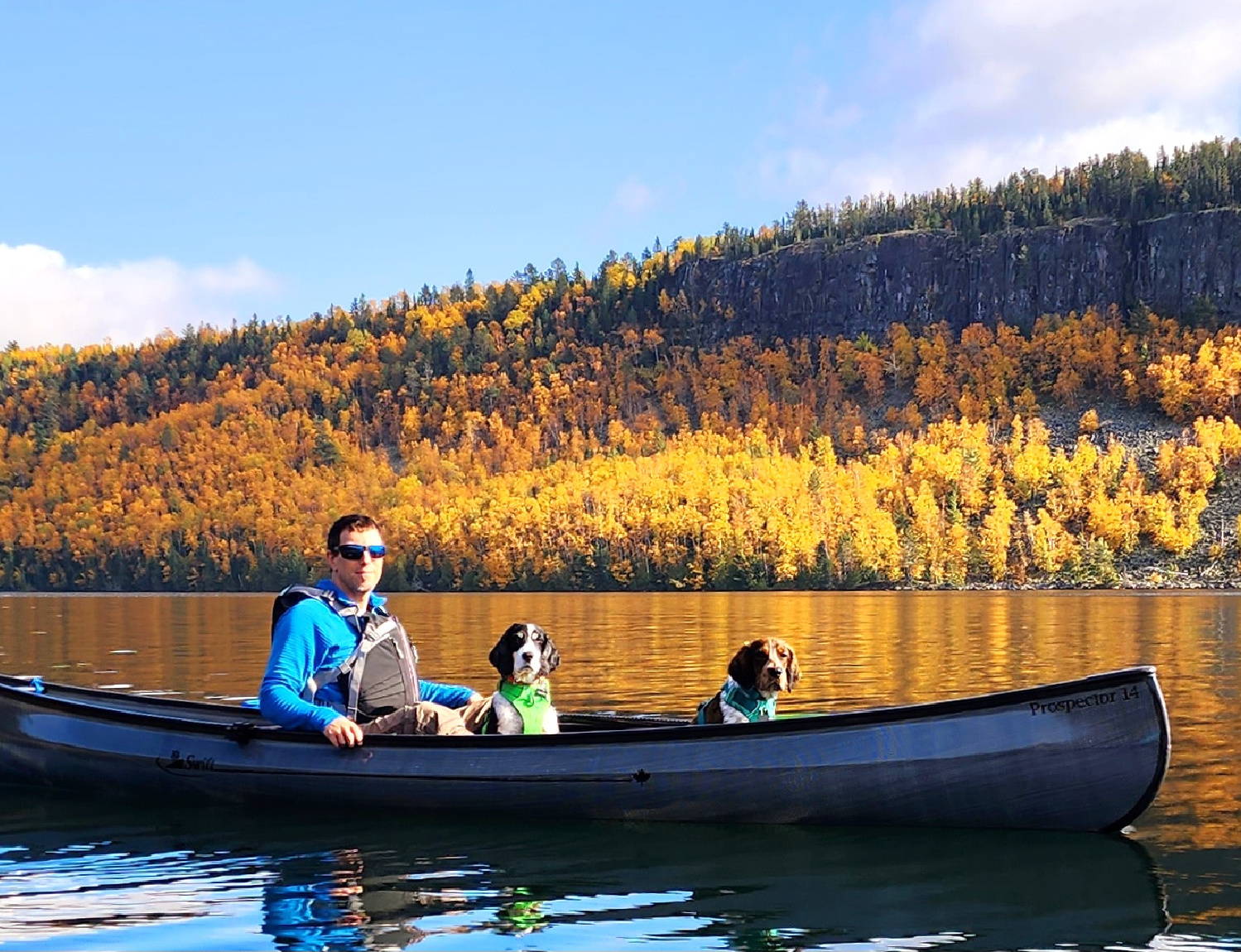 COONTAIL ARBOR VITAE - ASSISTANT MANAGER/BUYER
Regardless of the season, to say that Jason lives and breathes the outdoors would be an understatement. His first love is paddling, whatever forms that takes...canoe, kayak or stand-up paddleboard. With over 20 years of paddling experience from ice-out to ice-in, a good day is a day spent on the water. When not paddling, he enjoys camping and backpacking, all forms of cycling and fly fishing. The Winter months mean new adventures in the form of XC and Alpine skiing, snowshoeing and winter camping. Professionally speaking, Jason has been a fixture in the Midwest outdoor retail scene since 2001, working for several small shops throughout the years. He's always eager to talk about gear and the destinations to use them.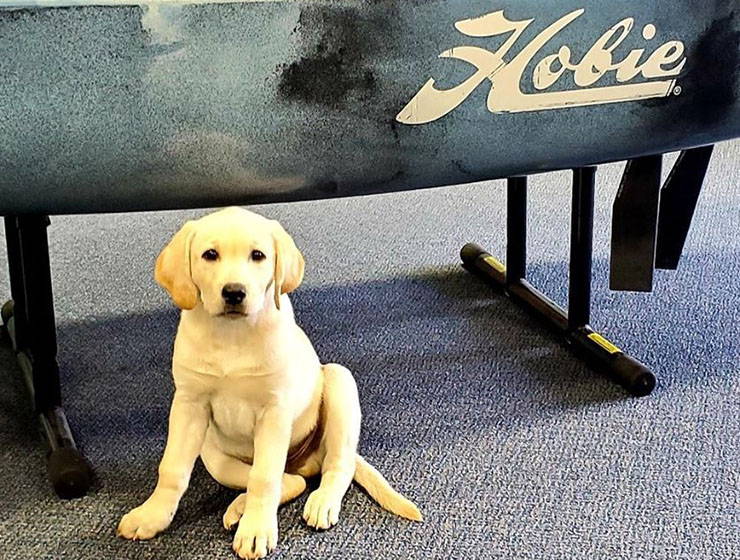 CUSTOMER SERVICE AND RETRIEVING
Micah is the newest member of the Coon family and has more energy than all of them combined. He is the nephew of the Coon's last dog, Max. Though there are many differences between the two, it is hard to not see Max in Micah's eyes.
Interests include: walks, being the center of attention and eating anything he is not supposed to.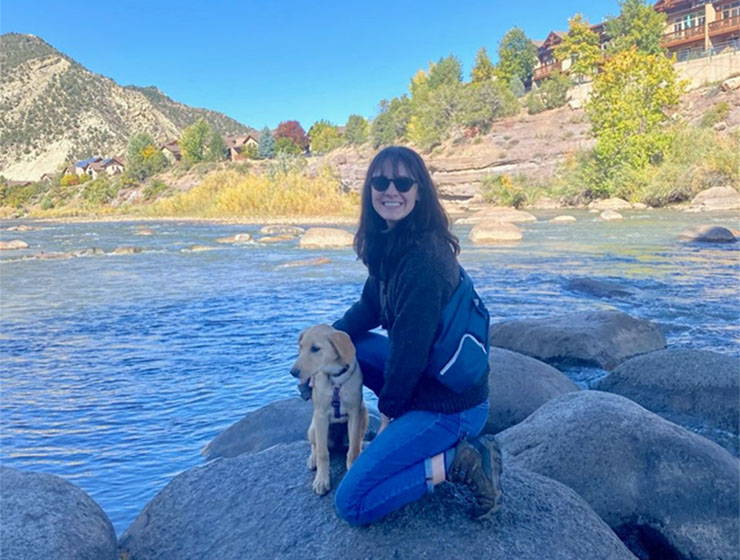 COONTAIL ADVENTURES BOULDER JUNCTION - STORE MANAGER
Anna has been a sales associate with Coontail in Boulder Junction for 3 years. She was recently promoted to Coontail Adventures Store Manager as a result of her outstanding customer service and enthusiasm for introducing our customers to their own adventures in the local area. During the winter she attends school at Nicolet College in pursuit of her Bachelor's Degree in Business Management. While not working or in school, Anna enjoys playing with her puppy, biking, camping, paddle boarding and boating.