Hello Camp Holiday Guest,
The 2018 summer season is upon us! While we already count many of you as friends, we still look forward to meeting the rest of you. For those we have yet to meet, we are the Steve and Lisa Coon, the owners and operators of Coontail. We have been servicing the bike and watersports rental needs of many area resorts and this year are partering with Camp Holiday to offer it's guests free delviery and pickup of all the exiting products that Coontail has to offer. Simply choose "Camp Holiday" as your delivery location during checkout.
---
We have added electric-assist bikes to our rental fleet. These bikes have no throttle and assist you as much, or as little, as you would like. They are acceptable for use on the local paved trails and are perfect for anyone wanting to make riding a bit easier.
As in the past, these are top-of-the-line bikes from Specialized. Features include:
Up to 80 miles of battery life.
Easy recharge with battery on bike or battery can be easily removed     and charged inside. Charger is included with rental.
Very lightweight for an electric bike.
Low profile design so nobody can tell it is an electric bike.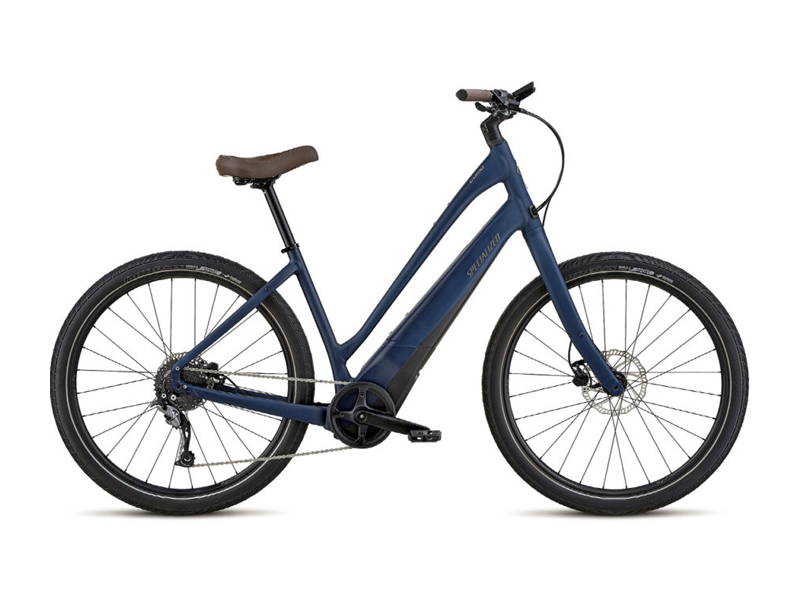 ---
Rent the world's 1st pedal-driven paddleboard.

Super-stable and very fast the Hobie Eclipse is a new kind of paddle board that is pedal driven. There's minimal setup. The board is lightweight and durable and full of thoughtful features such as gear tie-downs, bow handle and a carefree kick-up rudder.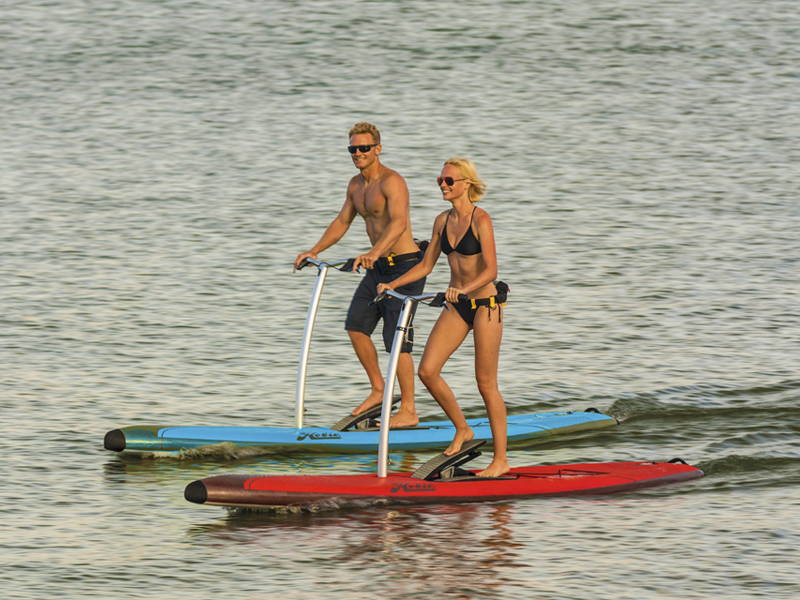 ---
These inflatable mats make a great low-profile raft or float that can be enjoyed by users of all ages. After use you can easily pull them up on shore.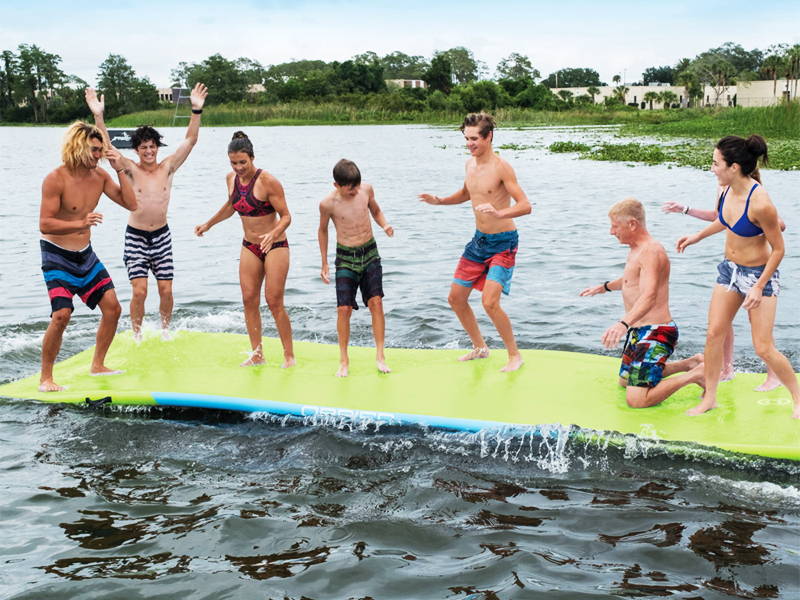 ---
Fully Outfitted Fishing Kayaks
Maximize your fishing fun with a Hobie Mirage Pro Angler kayak. These state-of-the-art pedal kayaks come with everything you need including fish-finders and rod holder.

Length: 13' 8" / 4.17 m
Capacity: 600 lbs / 272 kg

Rental includes:
-Rod Holders
-Lowrance Fish Finder
-Plug-In cart
-Life Vest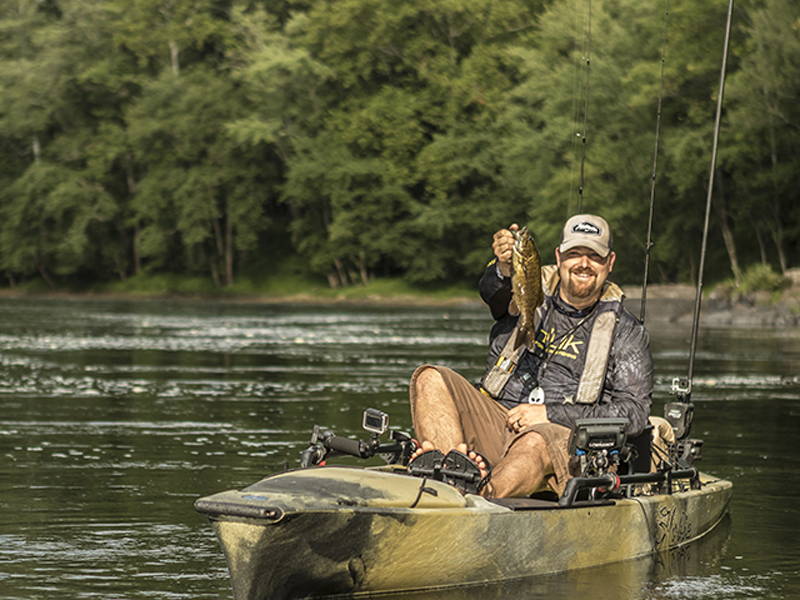 ---
With our improved reservation system there is no longer any need to come into the store to complete your paperwork. Rentals can be paid for and waivers completed online.
Be sure to select "Camp Holiday" as your delivery option during online checkout and give details on where you would like your products dropped off.